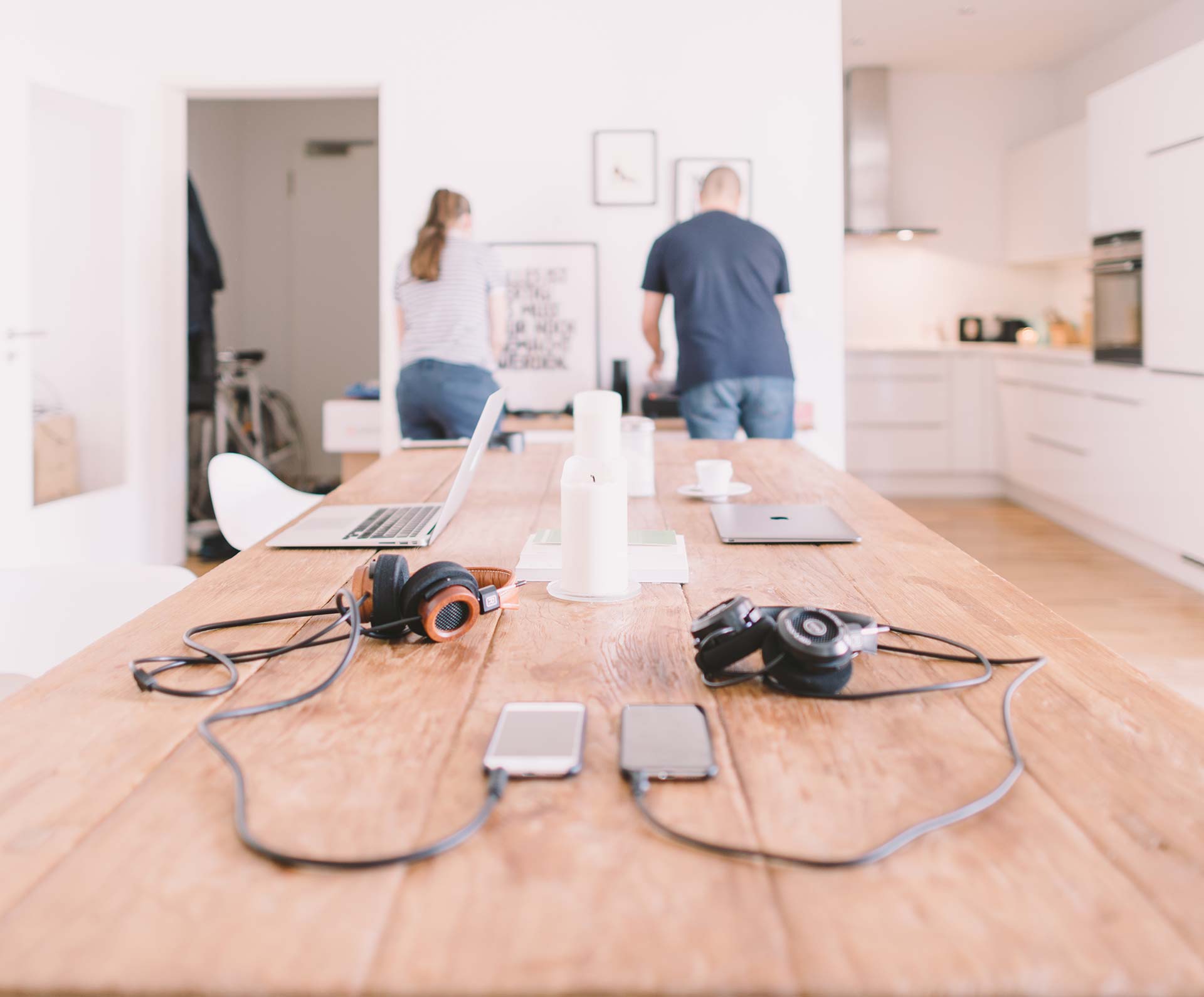 Our Approach
We take a "Family" approach to our business - we believe our clients should be treated like family, and our team members too.  After all, we're all in this together.
That's why we've been awarded the Angie's List Super Service Award for outstanding Customer Service 5 years in a row, and recognized by the University of Florida as one of their top 100 fastest growing alumni companies.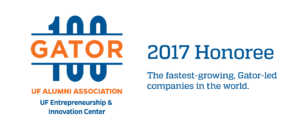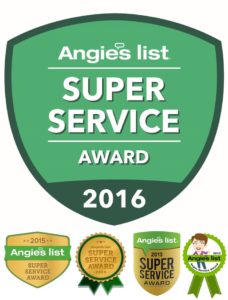 Our Story
We started in 2008 with a history in do-it-yourself, affordable home security systems. That led to our entry into offering Personal Emergency Response Systems for seniors, and taking care of some of our own family members.  Within a few years, after combining a little good luck with some serious hard work, and we have become one of the largest providers of Personal Emergency Response Systems nationwide.
MEET THE TEAM
We're a "Pure Michigan" company located neatly between Ann Arbor and Detroit, in Historical Downtown Northville.  A perfect, quiet setting for us to focus on our most important tasks - keeping our clients safe at home.
Northville Research Center
Located in the prestigious Northville Research Center, our offices house our corporate functions, customer service, programming and fulfillment.
Medical Care Alert
Medical Care Alert is nationally recognized as a leader in Personal Emergency Response Systems (PERS) with systems for every lifestyle.
Awarded Top Monitoring
2016 Central Station Of The Year
With two fully redundant central station monitoring centers in New York and California, our clients are protected and monitored 24/7/365.
Next Steps...
Want to learn more?  Visit our website for Medical Care Alert